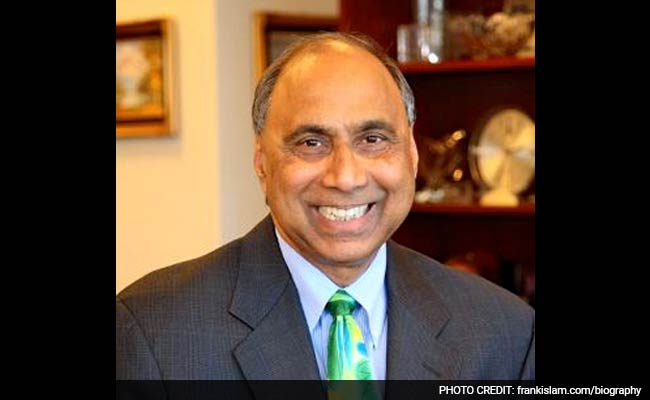 Indian-American entrepreneur and philanthropist Frank Islam will be conferred with Uttar Pradesh Ratna Award to recognise his achievements and outstanding contributions in a foreign country.Frank Islam will be honoured by UP Chief Minister Akhilesh Yadav at the inaugural UP Pravasi Diwas in Agra.H
e was also awarded with 'Martin Luther King Jr. Award' in 2015.
The award is conferred by the Uttar Pradesh Government on the NRI who hails from state. It is bestowed on NRI for making significant contribution to the field of science, technology, medicine, culture, education, public service and commerce in foreign countries. The award carries shawl, citation certificate and memento.